Share the experience with your colleagues, business partners and love ones.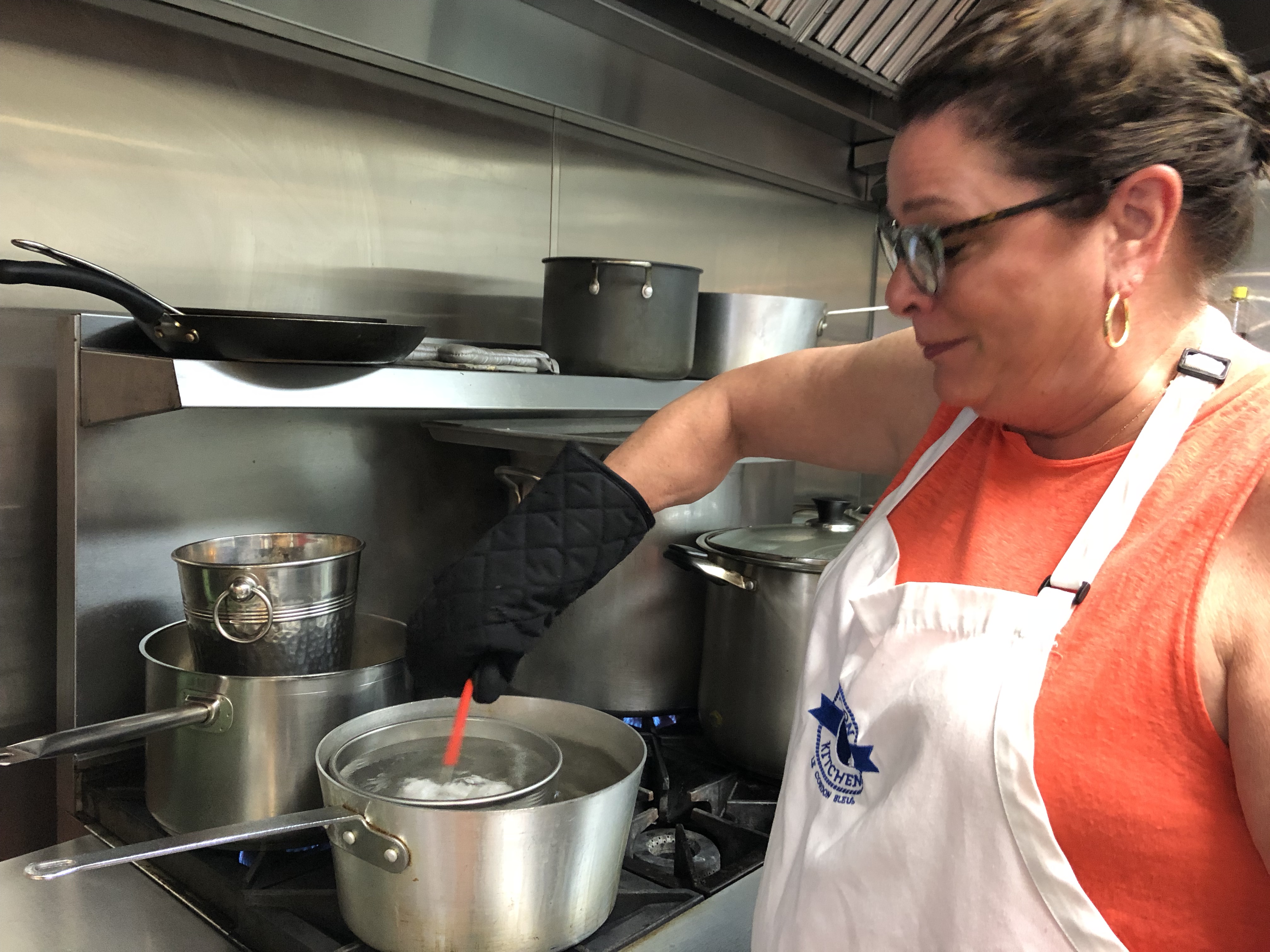 Please note that all gift card sales are final and there's no refund.
Your guests cam redeem their certificate on our web site. When they select their desired date and go through the booking process, they will be able to enter their gift certificate.
How do you send the gift card?
We send the gift card sent via email. When you complete the purchase, the gift card will be sent to your gift recipient immediately via email. If you leave gift recipient email blank, it will send to you.
Can my guests pick a date?
Yes. your guests will be able to book any open dates on our calendar. In the event that your guests have a specific date in mind that we do not it on our calendar, they can reach out us and we will try to accommodate.
How do I specify dietary restrictions for my guests?
You do not need to do so. When your guests actually book an event, they will be able to specify their dietary restrictions.
Purchase our cooking class gift cards for your family, friends, colleagues and business partners! Our gift card never expires and can be redeemed for any open classes.